Sirior Bach Caravan Park is a beautiful Luxury Static Caravan Park in Abergele, North Wales. With over 120 Caravan bases spread across 19 acres, they all benefit from generous gardens and with excellent local attractions close by. Our Static Caravans and Lodges are situated in a peaceful countryside setting and offer you perfect views, fantastic walks and above all, a relaxing break. We are within easy reach of Abergele, Rhyl and Colwyn Bay on the North Wales Coastline.
We offer Sited Caravans as well as a wide range of New and Used Static Caravans for sale – why not have a look and get in touch to discuss your requirements in more detail?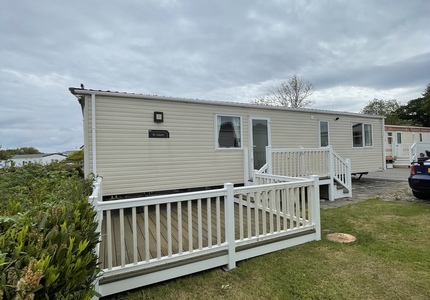 2019 Abi St David 38 x 12 with 2 bedrooms, Double Glazing and Central Heating, FREE 2024 SITE FEES Sited with a huge decking on sirior bach
Whatever your needs, we are sure that we have the perfect Luxury Lodge or Static Caravan for you and your family here on Sirior Bach Caravan Park – Contact us today for more information. 
I love it here. It's beautiful and quiet!!!
David Harris
Brilliant quiet family caravan park. Staff are very friendly and helpful.
Derek Hough
Simply the best park in North Wales.
Maurice Hedgecock
Peaceful and well located for walking and beach, not too busy and touristy.
Ian Thirlwall
This is the most tranquil place I go to totally chill out and relax - it is idyllic.
Michelle Stonier
Great holiday home complex. Very clean and friendly with a small but good kids park.
Chris Risley
GET EXCLUSIVE NEWS AND UPDATES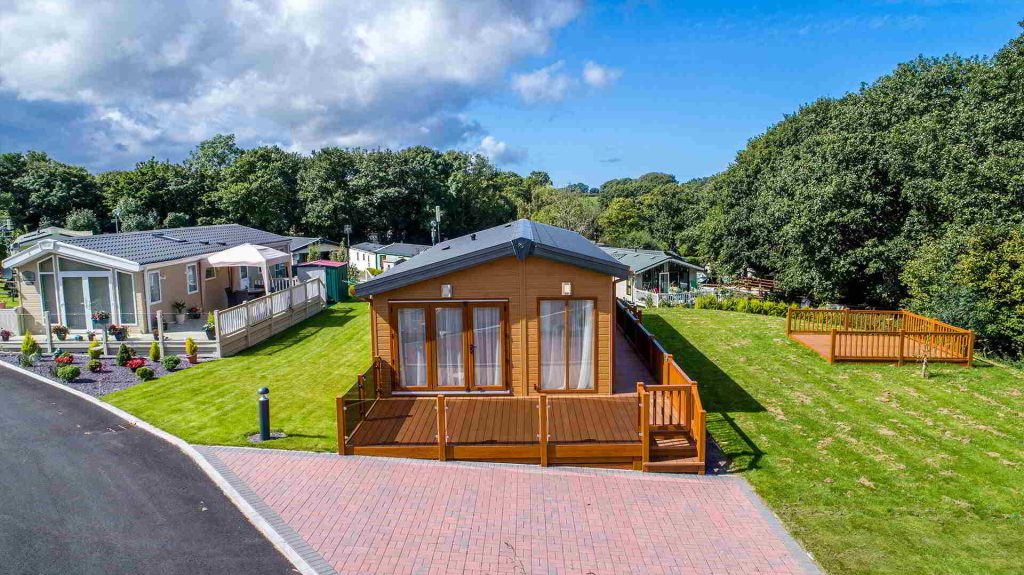 To arrange a VIP visit or if you would like further information, please leave your details here and we will call you back shortly.
By submitting your details you accept the terms of our privacy policy and you accept that we may use your details in accordance with our Privacy Policy. You can click un-subscribe at any time.